Brattland Family
Early Brattland Family History Journal of Andrew A. Brattland
Early Brattland Family History from 17th Century Norway to 1846 arrival in the US and on into the 20th Century
Brattland Family US Arrival New York October 5, 1846 aboard Ship Palestine from Stavanger, Norway via LaHarve, France
Mainifest Page 1 Page 2 Page 3 Page 4 and Page 5 Brattland Family listed on pages 4 and 5
Brattland Family Favorite Old Radio Program Links
Jon Brattland

graduated from San Diego State University in May 2004. He works fulltime for Sutherland Management Inc. in San Diego, managing the McDonalds at 32nd Street Naval Station, San Diego, as well as a limousine service. He and Eric Wahlgren have started a limousine business in San Diego. They own eight custom limos including two stretch Chrysler 300 Hemi Sedans, with fly up doors and ultra exotic interiors, as well as a stretch Hummer which can handle up to 20 passengers and a Suburban and Lincoln towncar . The company name is Elite Image Limousines, Inc. He is 38.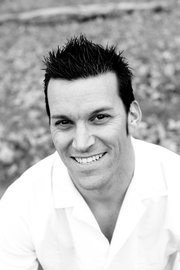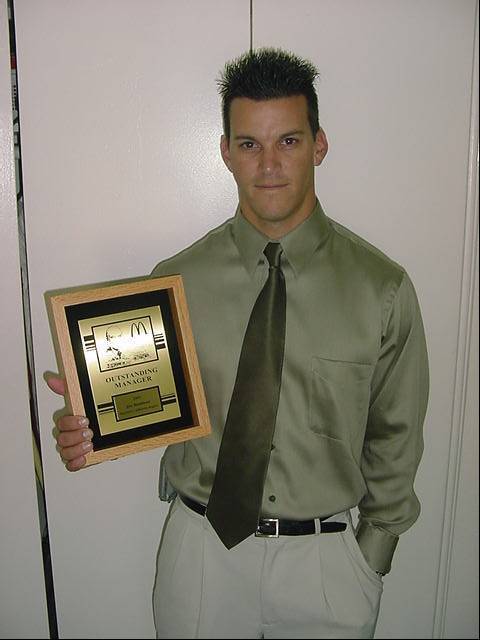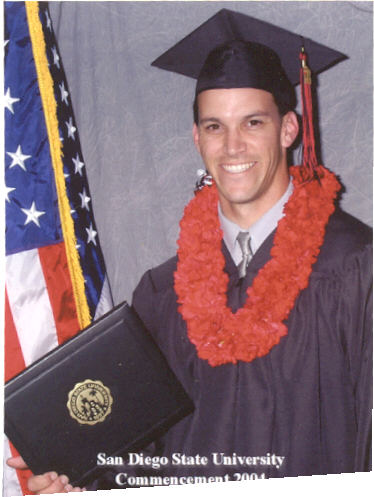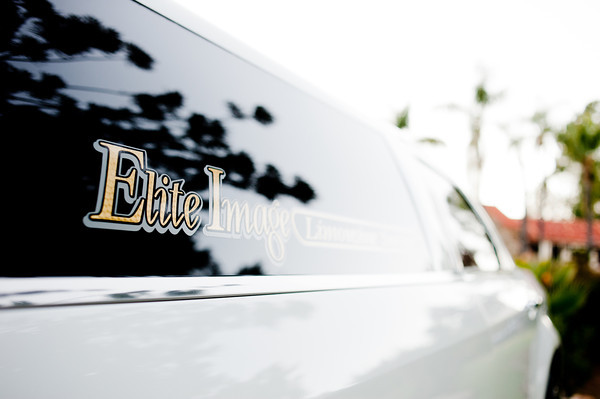 Alan Brattland is 34. He recently had his second kidney transplant on April 2009 and is doing very well. He likes to play his guitar, swim, play computer games and listen to music. Alan stays busy reparing computers and lives at home.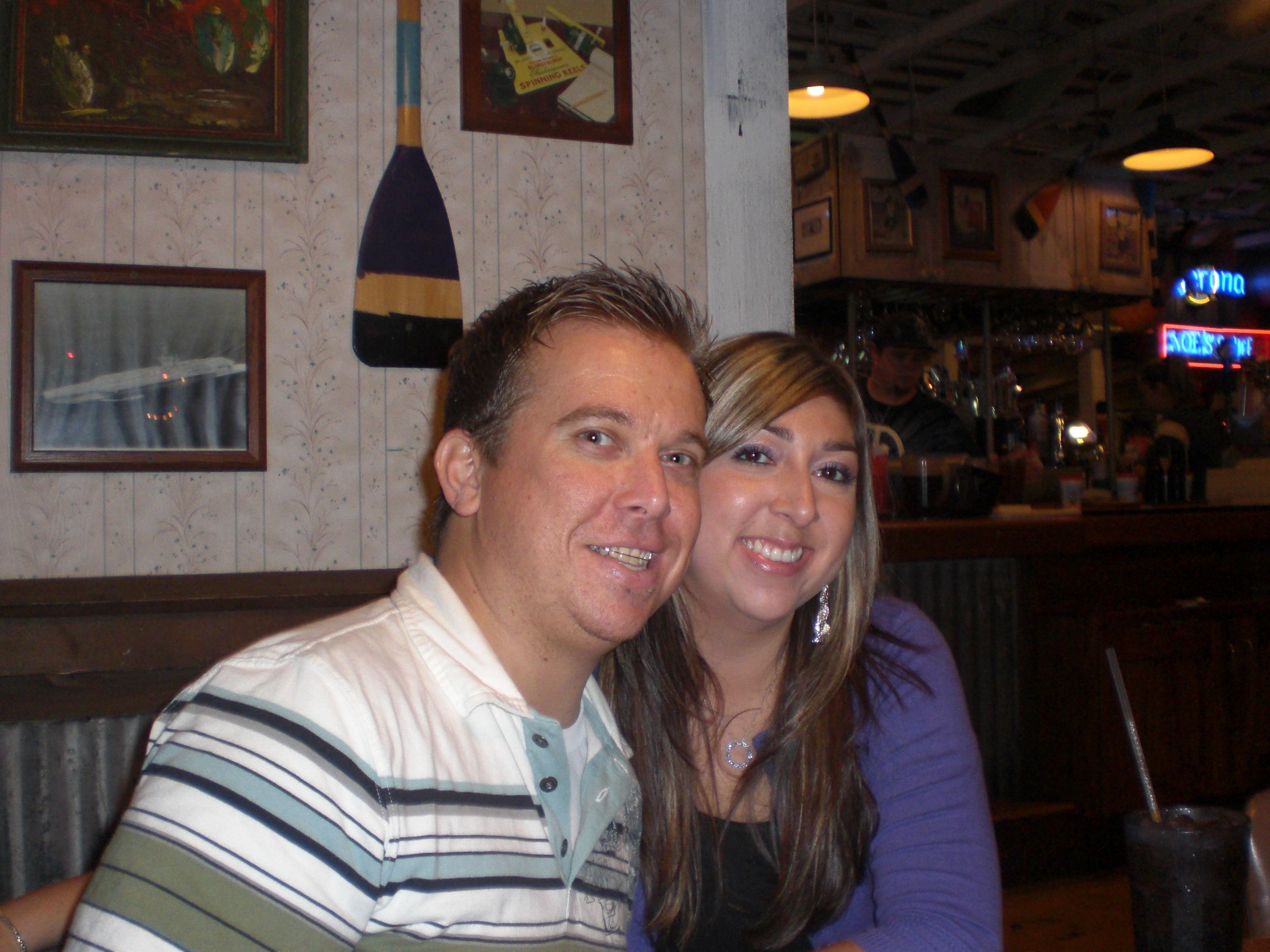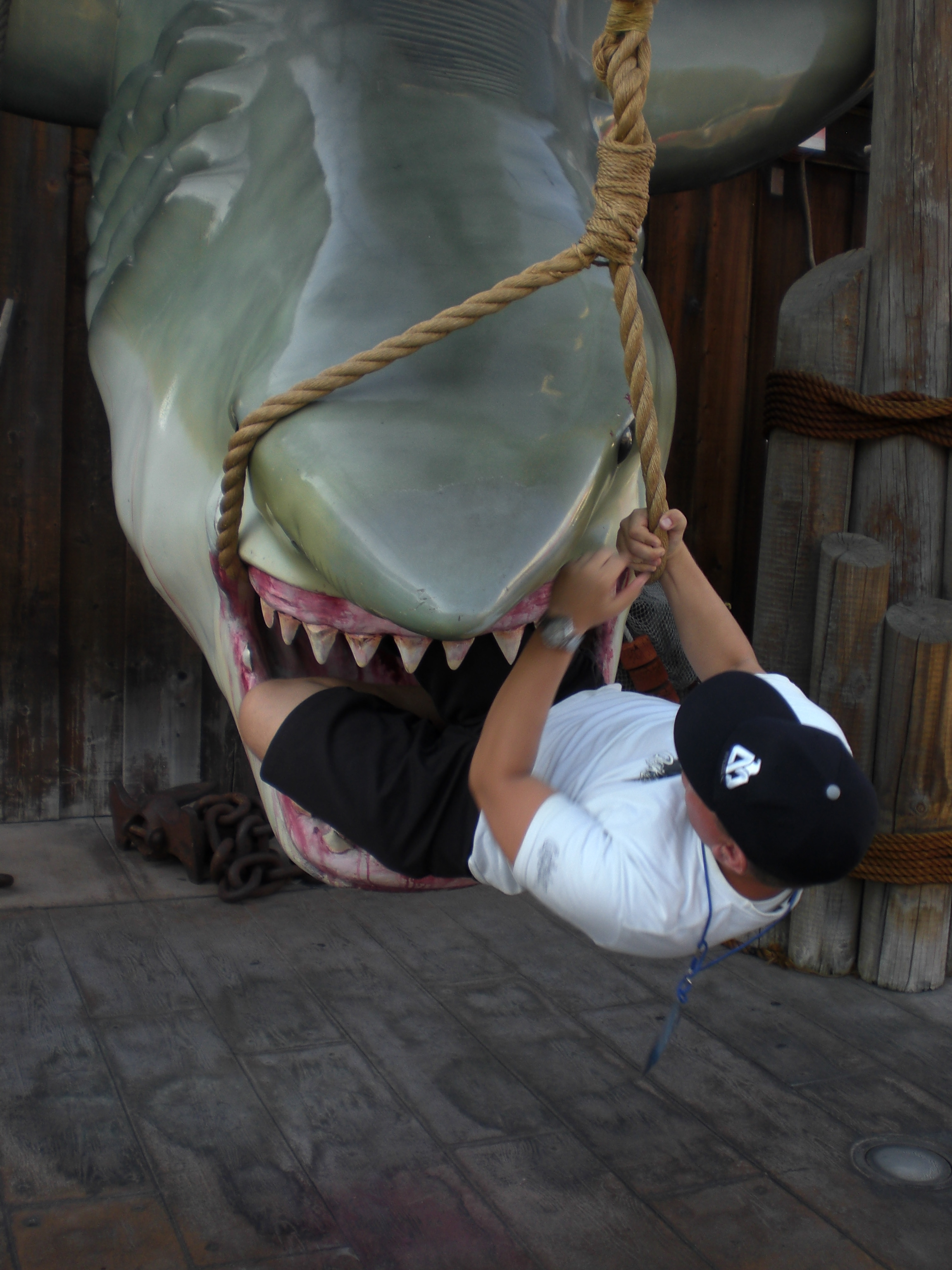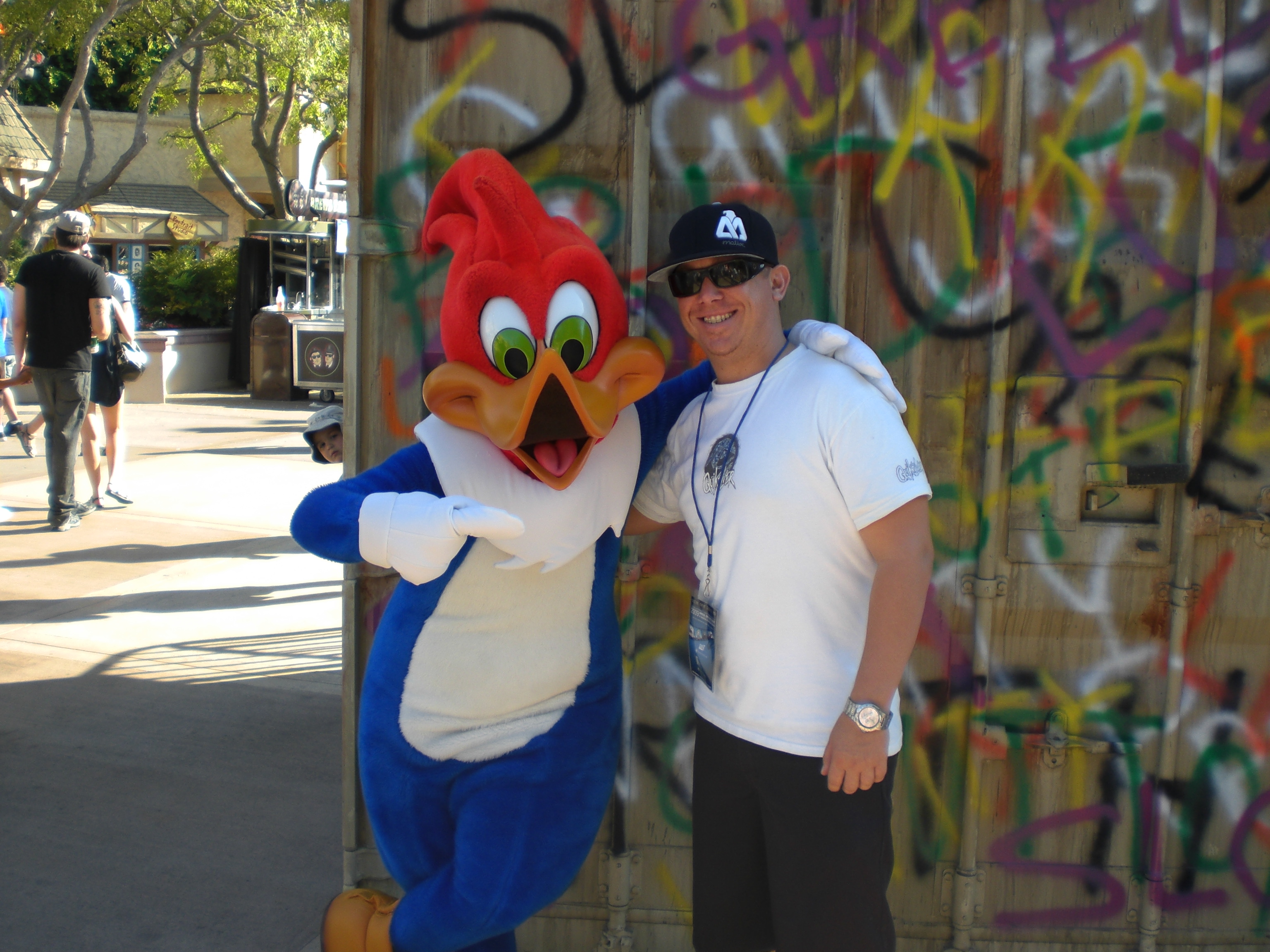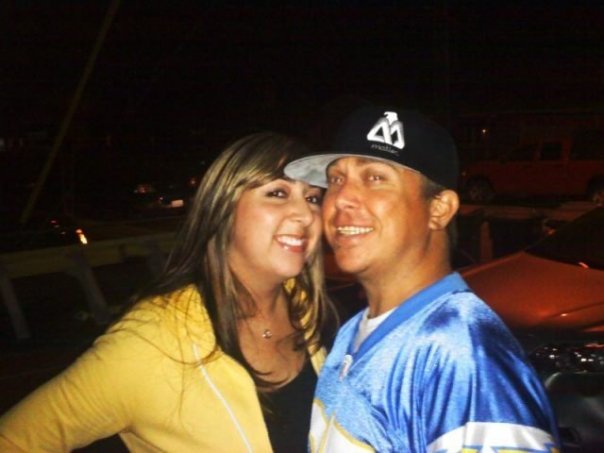 Alan and Vivian French at Universal Studios and a Charger Game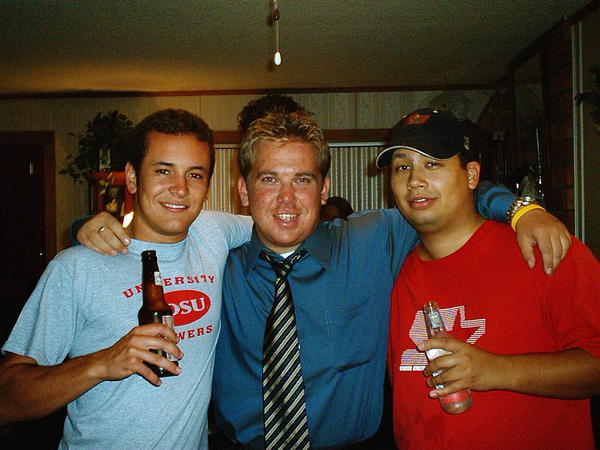 Elizabeth (Tudy) Brattland
is 28 and works for Morena Pet Hospital as a Vet Assistant in animal care while having a number of her own animals including several cats.

Elizabeth YMCA Summer Camp Julian, California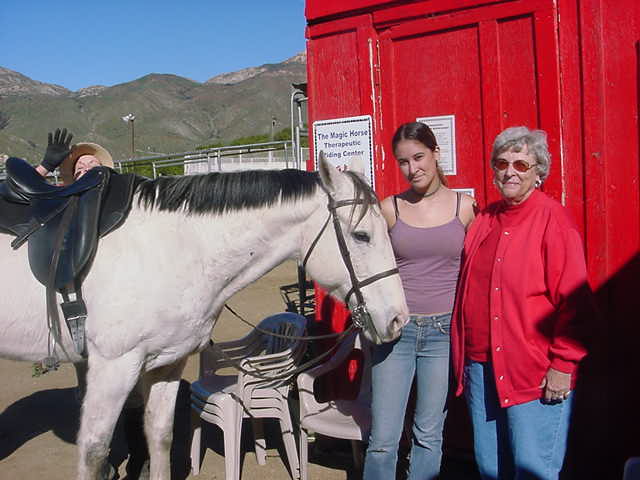 Elizabeth and her Grandmother Joy at the Partner's Ranch where she volunteered with helping handicapped kids using Horse therapy. She
looked after the horses and helped with the kids, as well as learning to ride.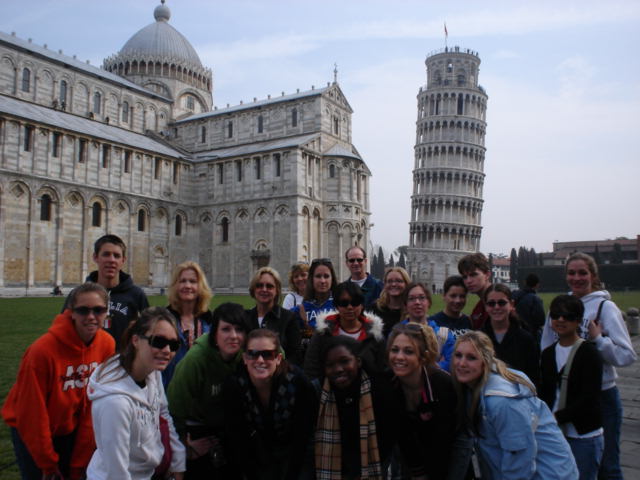 Elizabeth's trip to Italy during Easter Vacation 2005....Her classmates from Valhalla High School

This is a picture of Elizabeth before leaving for her Senior Banquet in November, 2004.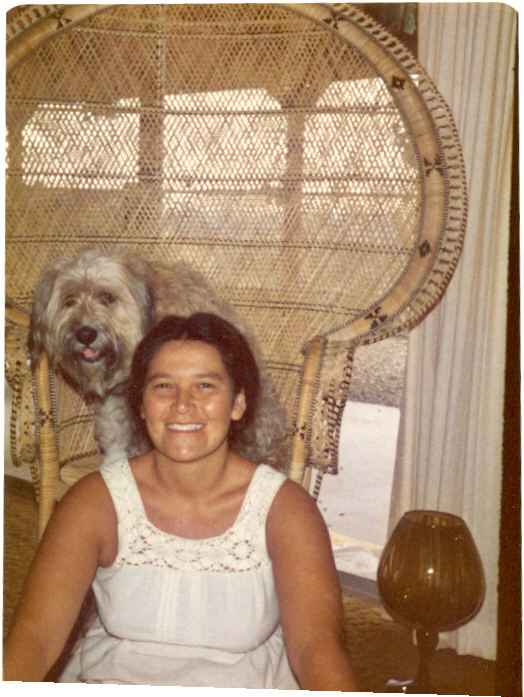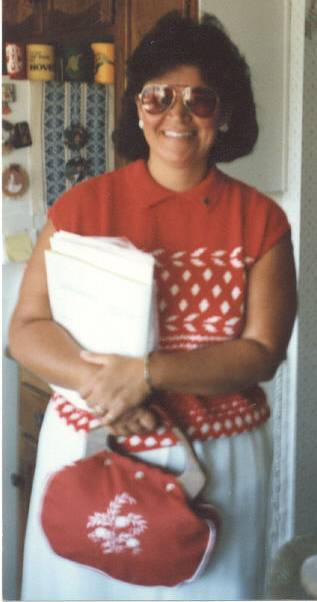 Mike Brattland (Tri-Power Guy) i

s a retired Naval Officer, Naval Aviator, Naval Helicopter Pilot. He works in the operations department of the toll road in the south bay area of San Diego as well as volunteering with various groups and organizations. He is the author of a technical publication on Ford Multiple Carburetion which he sells at www.ford6vcarburetion.com . He is also Vice President/General Manager and part owner of Brunette's Auto Transport, Mira Loma, California www.brunettesautotransport.com . He helps his friend and business partner with the business side of his car carrier business in all his free time outside of his main job. The auto transportation business has been among his passions since retiring from the Navy.
Michael met Catherine Denise Snyder of La Mesa, California in 2014 and married her on February 12, 2015 at the Navy Chapel at the US Submarine Base Point Loma, California. She has one son, Robert Snyder of Chula Vista, California.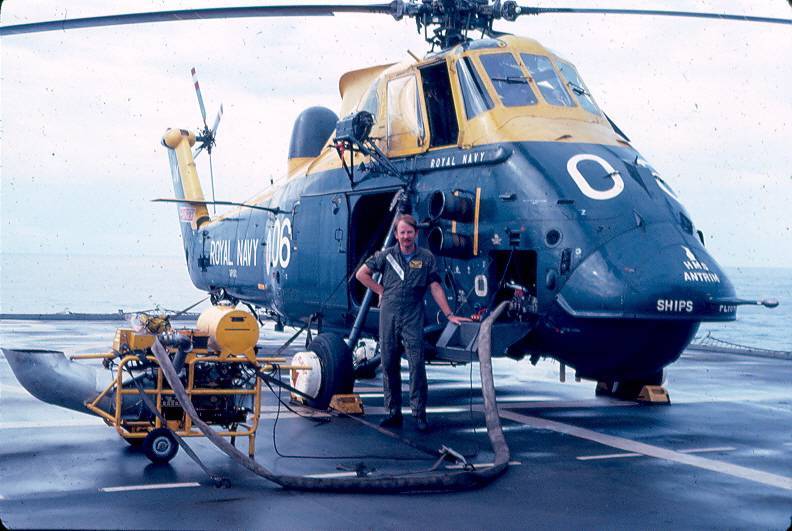 Royal Navy HMS Antrim D-18 ,Antrim Flight ,Westland Wessex Mark III ASW Helicopter 406 1978-81
HS-8 NAS North Island and USS Constellation CV-64 1984-86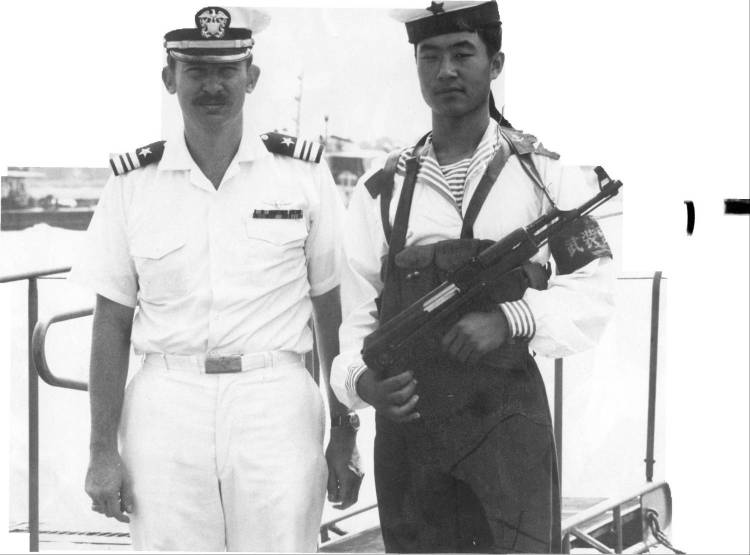 September 5, 1980 Chinese Navy Romeo Class Submarine, WuSun Naval Base, WuSung River, Shanghi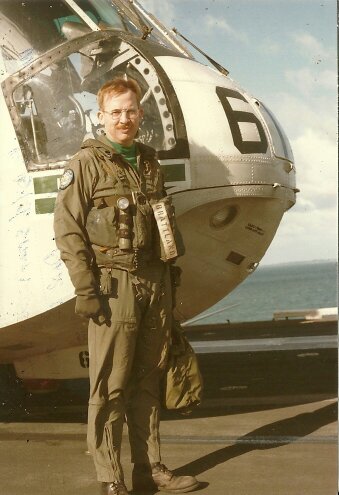 Lcdr MG Brattland USN HS-8 on USS Constellation CV-64 Western Pacific/Indian Ocean 1984-85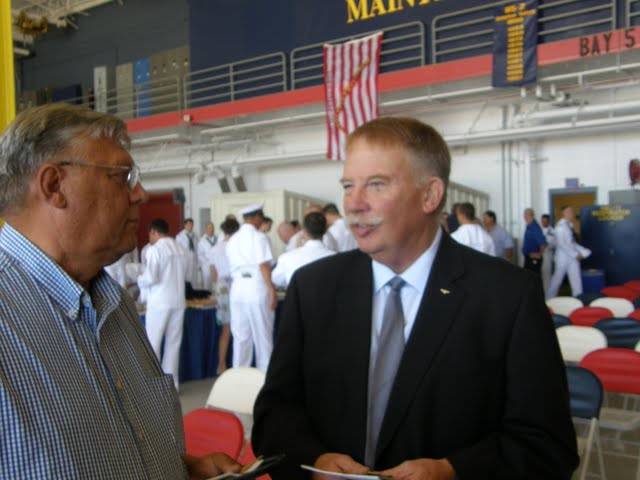 HS-2 Transition Ceremony NAS North Island, California August 2009

Downtown El Cajon Summer of 2002 in the Colby Mattress Company Willys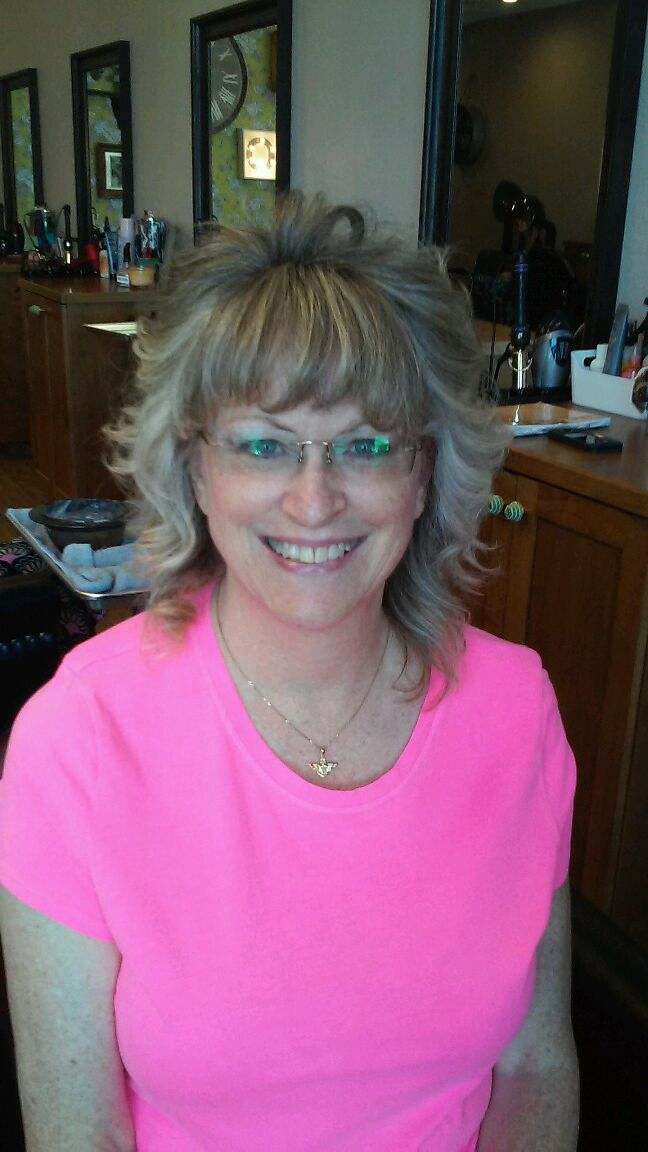 Catherine Denise Walsh Snyder became Michael G. Brattland's wife, Catherine Denise Brattland, on February 12, 2015. She was born and raised in La Mesa, California. Her mother was a homemaker while her father was a firefighter in the La Mesa Fire Department. Cathy was married for 25 years and has one son, Robert Snyder who lives in Chula Vista and is a plumber for Black Mountain Plumbing in San Diego, California. Cathy attended college at Mesa College training to become an X-Ray Technologist. She worked in this profession for 25 years at Sharp Hospital and other major medical facilities in San Diego. In more recent years, Cathy worked in the property room at El Cajon Police Department specializing in handling evidence and guns, retiring in 2011. Since then, Cathy has kept busy in the elder caregiving field working for various families around San Diego giving daily care to elderly members of these families. She has been very active in the church and spends her spare time helping with various church ministries including Divorce Care at Shaddow Mountain Church in El Cajon and Maranatha Church in Rancho Bernardo, California.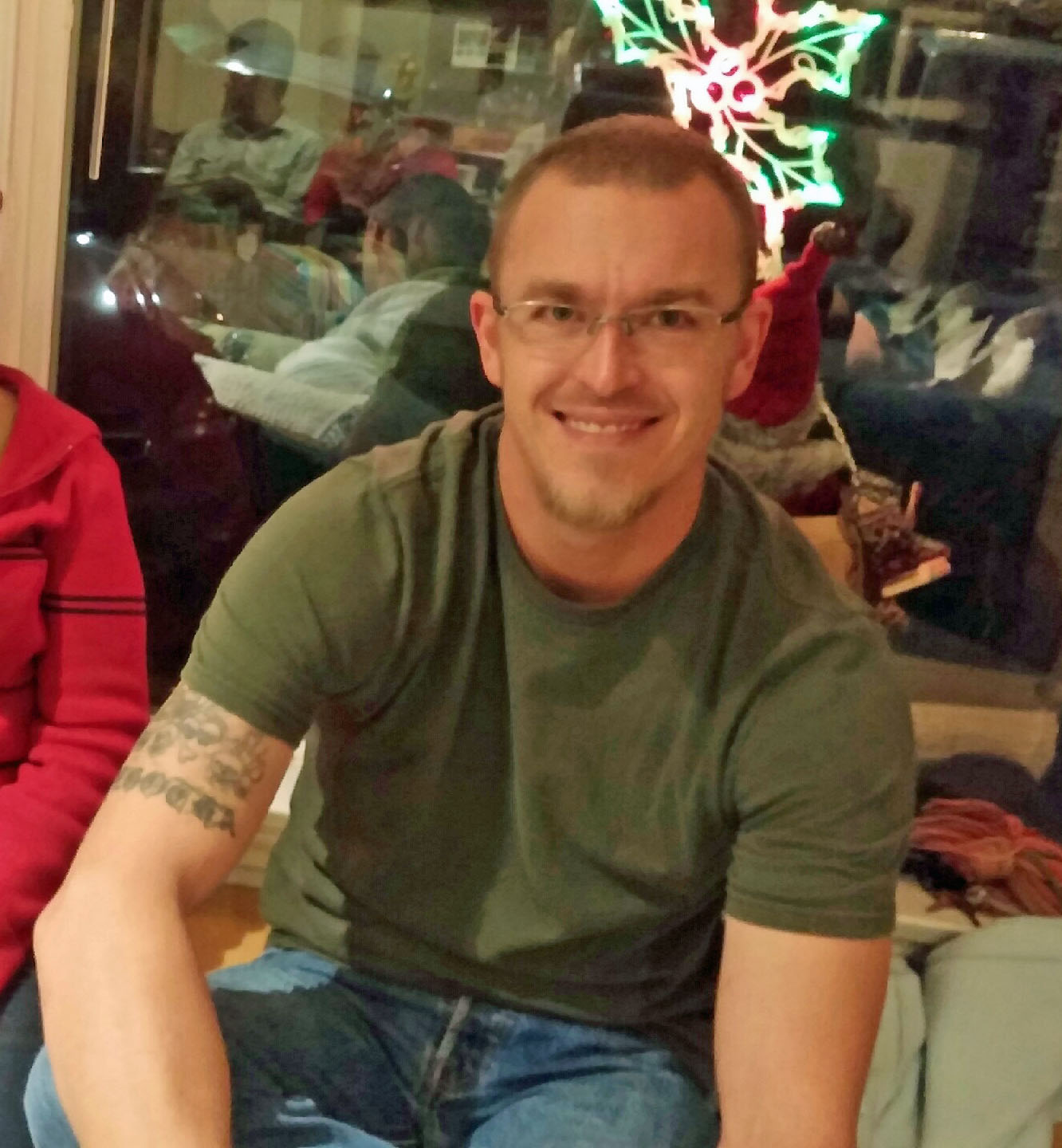 Robert Synder at Christmas 2014
Robert Snyder is Catherine's son. Robert is 30 years old and a journeyman plumber for Black Mountain Plumbing in San Diego California. Robert lives in Chula Vista and spends his spare time riding his three motorcycles, including a Harley, shooting his sporting weapons out in the desert and looking after his dog Bella.
Joy Brattland , our mother passed away on Friday December 16, 2011 in Carmichael, California at age 89.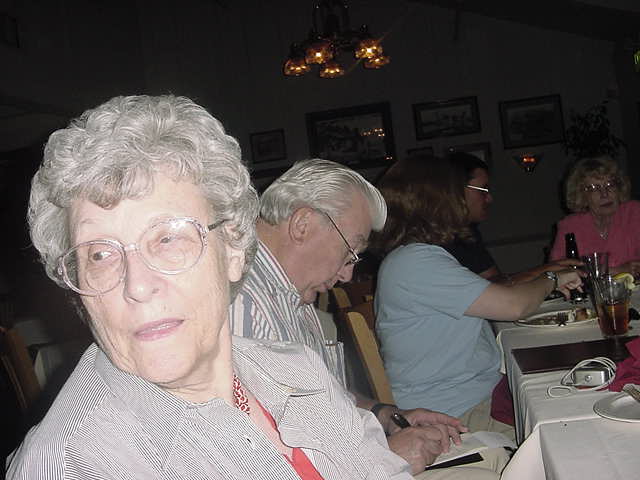 The Joy Brattland with her brother in law and our uncle Ltc Harold A. Brattland USAF-Ret of Ogden UT and Detroit Lakes, MN.
Karen Brattland is living in Tucson, Arizona and has recently retired as a civilian employee of the Navy at NAS Corpus Christie. Texas. She is a lifelong horsewoman owning many in the past, but none currently. She is a docent in a Tucson Historical House.